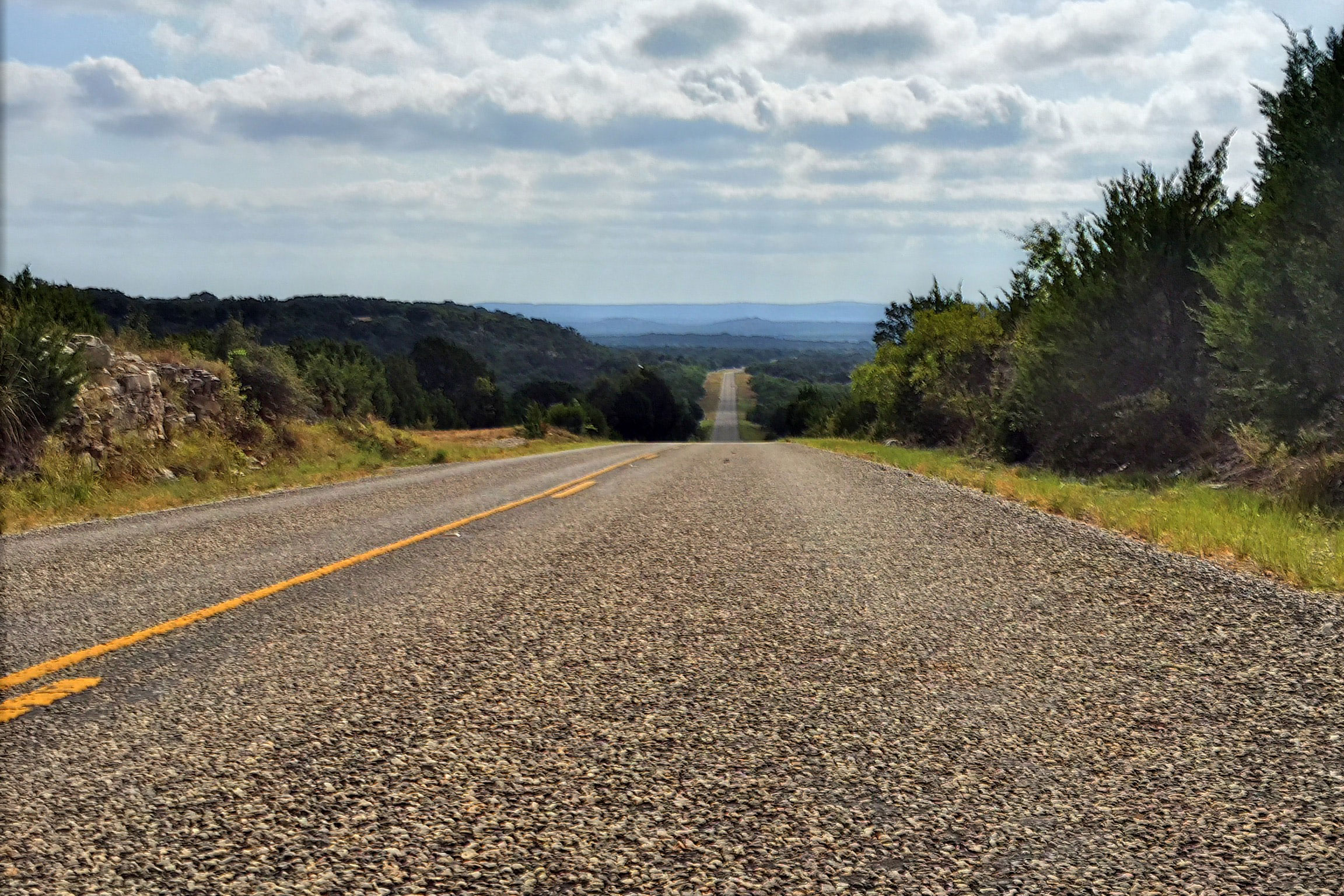 Windshield Repair and Replacement
Locally owned and operated auto glass company. Based in Leander, TX – Serving all of Williamson County and North Austin.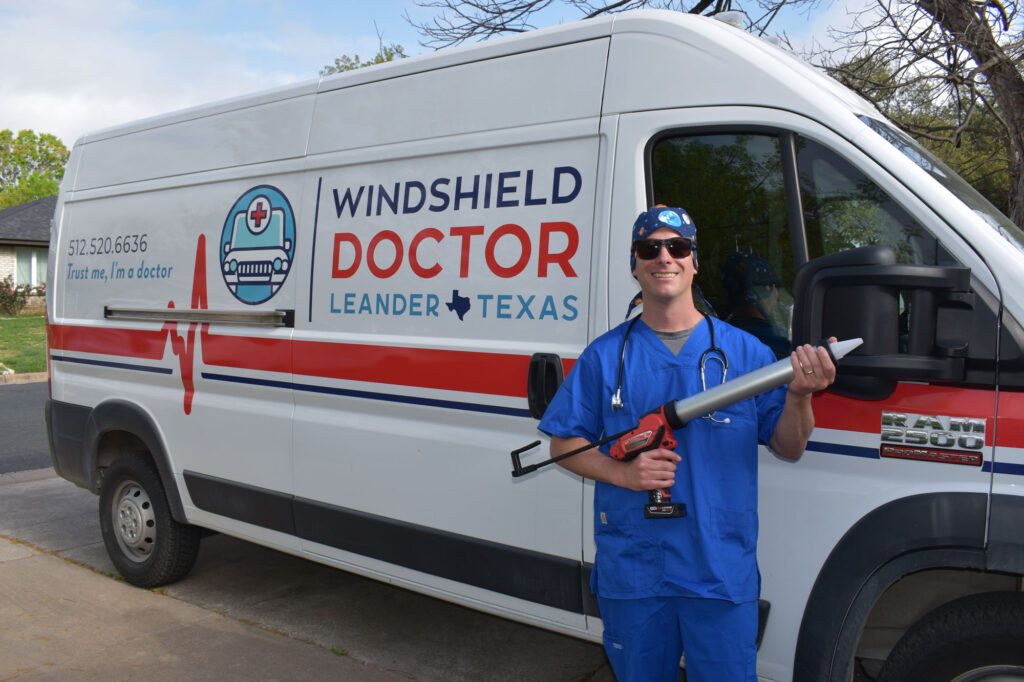 Thanks for visiting the Windshield Doctor!
We provide windshield replacement, rock chip repair and ADAS recalibration services. We have in shop and mobile service for the Greater North Austin Area. Please come check us out and see what we do.
Our Services
---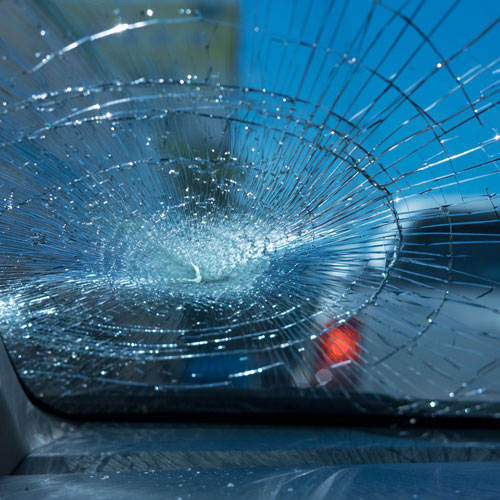 Windshield Replacement
The Windshield Doctor makes replacing your windshield easy. Please use our form to get a quote.
Rock Chip Repair
Chips, stars, and bulls eyes should be repaired before they become large cracks. Our special auto glass repair process restores the integrity and clarity of the glass, keeping the damage from getting worse.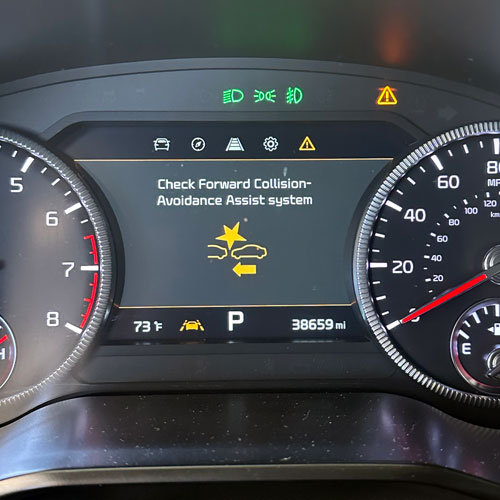 ADAS Calibration
The Windshield Doctor is equipped to handle all your calibration needs and make sure that your safety features are functioning properly.
Contact the Windshield Doctor Today!
---
Windshield Doctor
Text, call, or email!
512-520-6636
office@windshield-doctor.com
Windshield repair and replacement
Reliable and flexible scheduling
607 Leander Dr Suite 1100
Leander, TX 78641
Hours
Mon 8:30 am – 5:00 pm
Tue 8:30 am – 5:00 pm
Wed 8:30 am – 5:00 pm
Thu 8:00 am – 5:00 pm
Fri 8:00 am – 5:00 pm
Sat Closed
Sun Closed